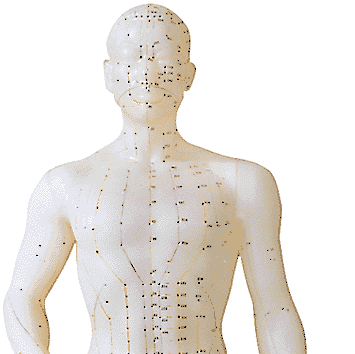 Julie Schwartz, L.OM., MSTCM
Acupuncture, Traditional Chinese Medicine, Chinese Herbs
Julie Schwartz, M.S., L.OM.
Julie earned her Master of Science Degree in Traditional Chinese Medicine (MSTCM) from the American College of Traditional Chinese Medicine in San Francisco, California. She is licensed in California (L.Ac.) and Pennsylvania (L.OM.), and she is a National Diplomate in Acupuncture (Dipl.Ac.).
In her practice, Julie uses various modalities such as acupuncture, herbal medicine, cupping, moxibustion, and nutritional therapy. As a health care provider, she sees many patients with a wide variety of conditions. Julie frequently treats patients for fertility, cancer care, stress and anxiety, menstrual disorders, emotional concerns, digestive disorders, addictions, injuries, and pain management.
Julie has worked with professional athletes as well as Oscar and Grammy award winning performers. By helping them maintain peek performance in their physical bodies, as well as balance their emotional and psycho-spiritual well being, she helps them stay at the apex of their respective fields.

Julie earned her Bachelor of Arts degree from the University of Wisconsin-Madison. While living in San Francisco, Julie worked for several years at the University of California-San Francisco, both at the Osher Center for Integrative Medicine and at the Cancer Center. In 2006 she relocated to her home town of Philadelphia. She has clinic locations in Center City and Bala Cynwyd. When not practicing Chinese Medicine she is busy chasing her two daughters, Stella and Sofie, and her dog Charlie.